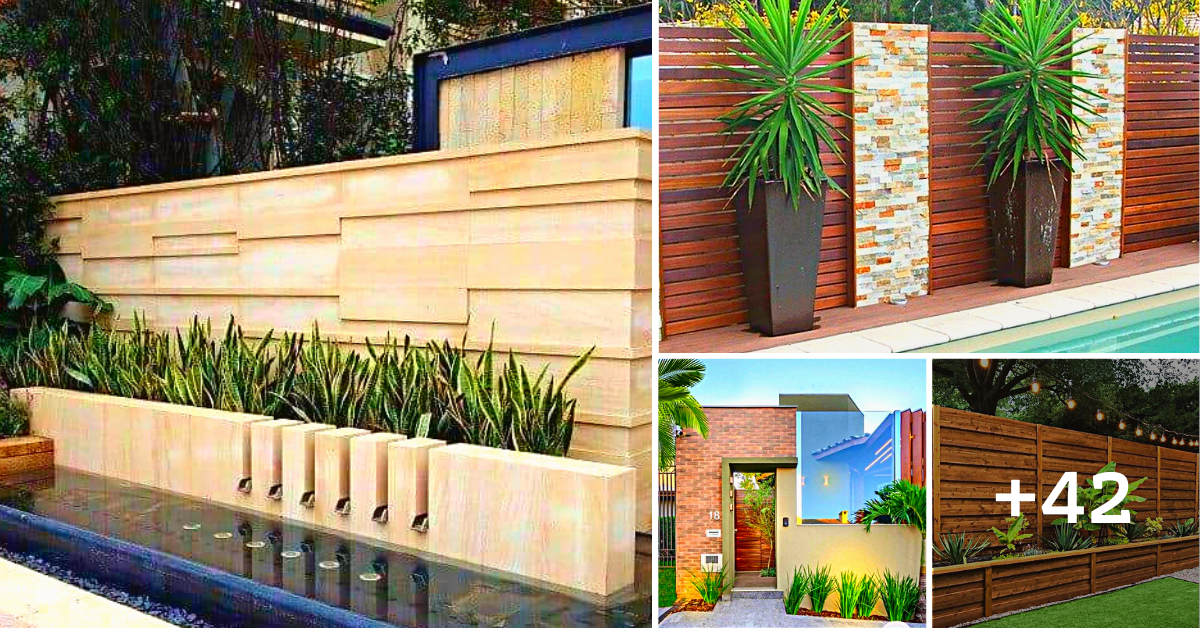 The boundary enclosing your home is an extension of its architecture and beauty. Use these 35 modern boundary wall design ideas shared by our experts to transform the look of your home and inspire all those who see it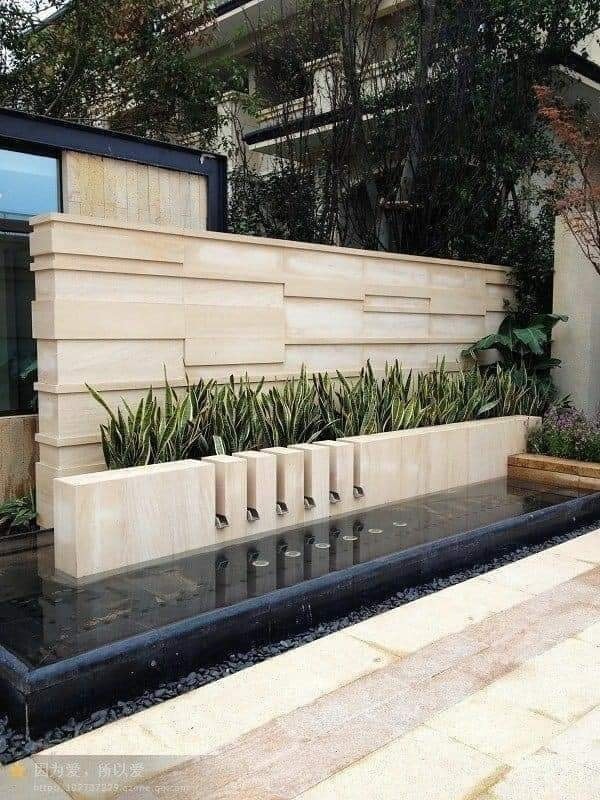 Designing your home is like creating a piece of art. The walls, floors, and boundaries become blank canvases for your personality.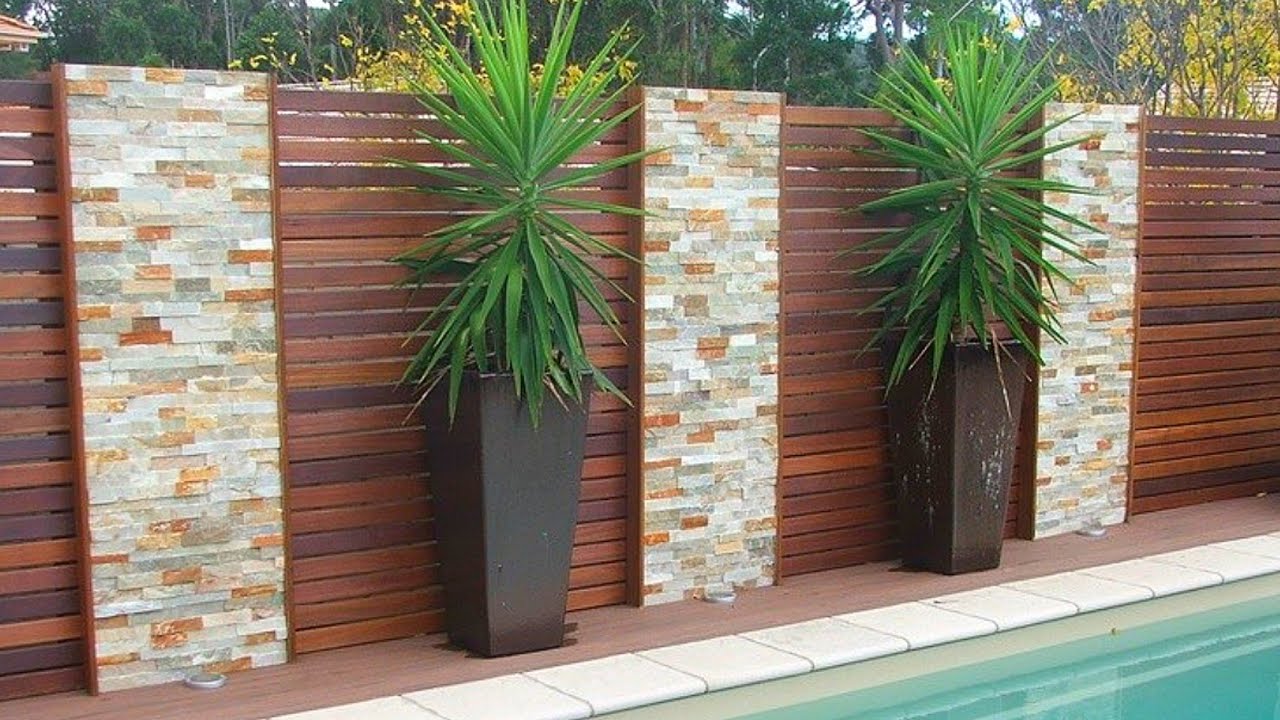 A boundary wall is a structure designed to enclose a home and demarcate it from the rest of the neighbourhood. It can be built from an array of materials, like brick, stone, wood, steel, metal, etc.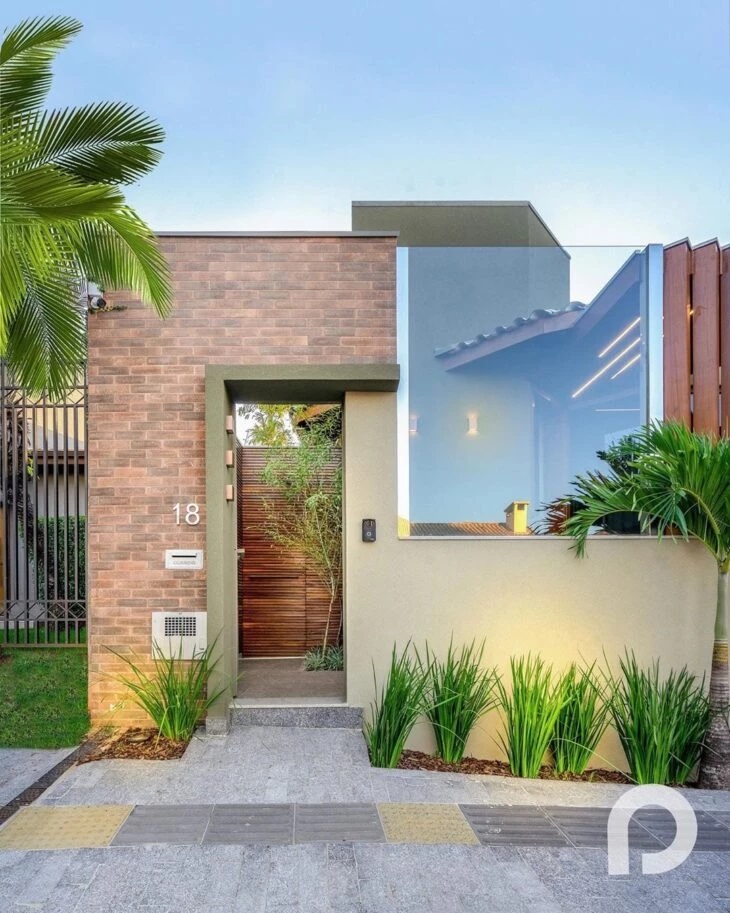 As the wall also ensures the safety of a house's occupants, it may be mounted with security cameras, spikes, electric fences, or barbed or razor wire.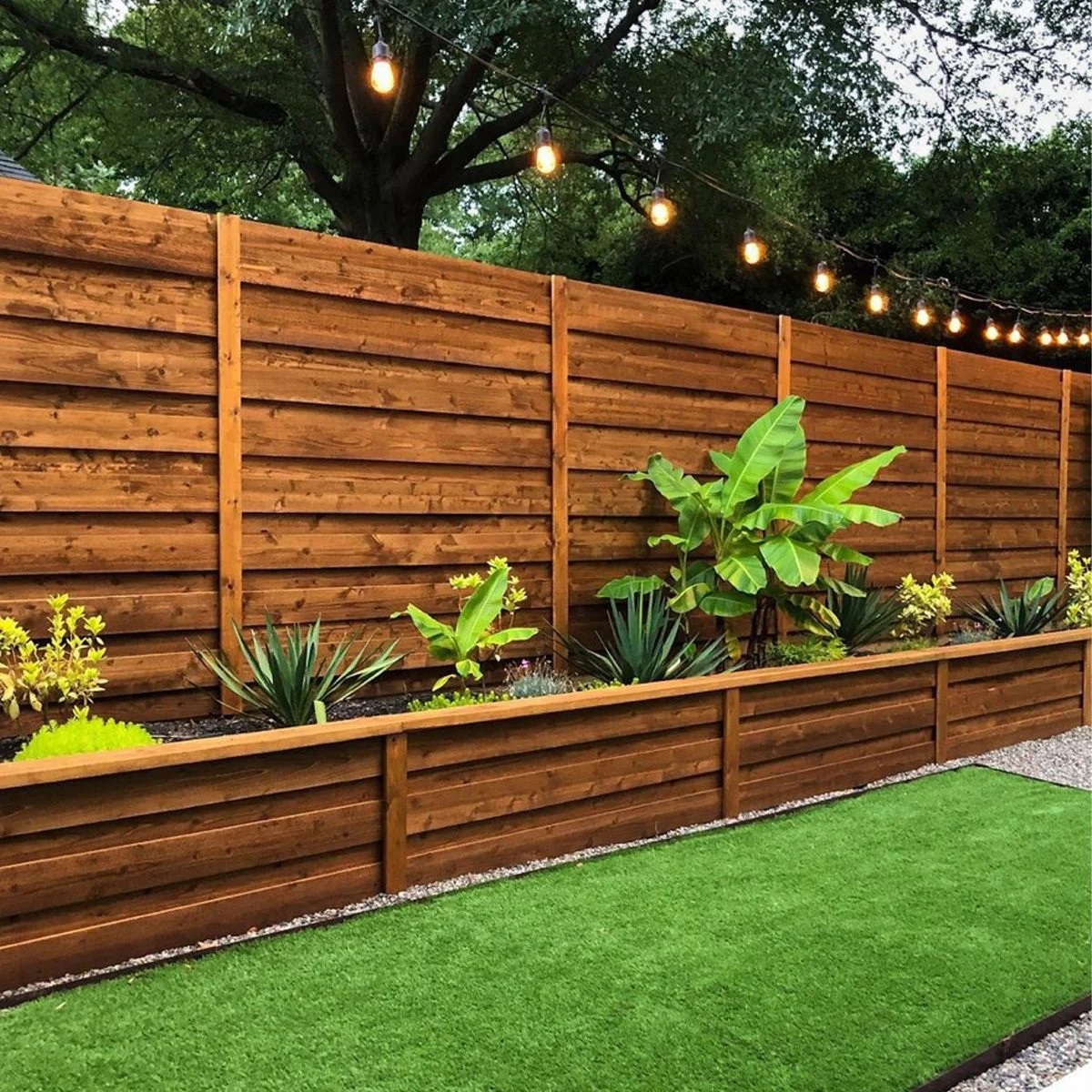 A boundary wall protects your house from intruders. When designed well, it can enhance the beauty of your house.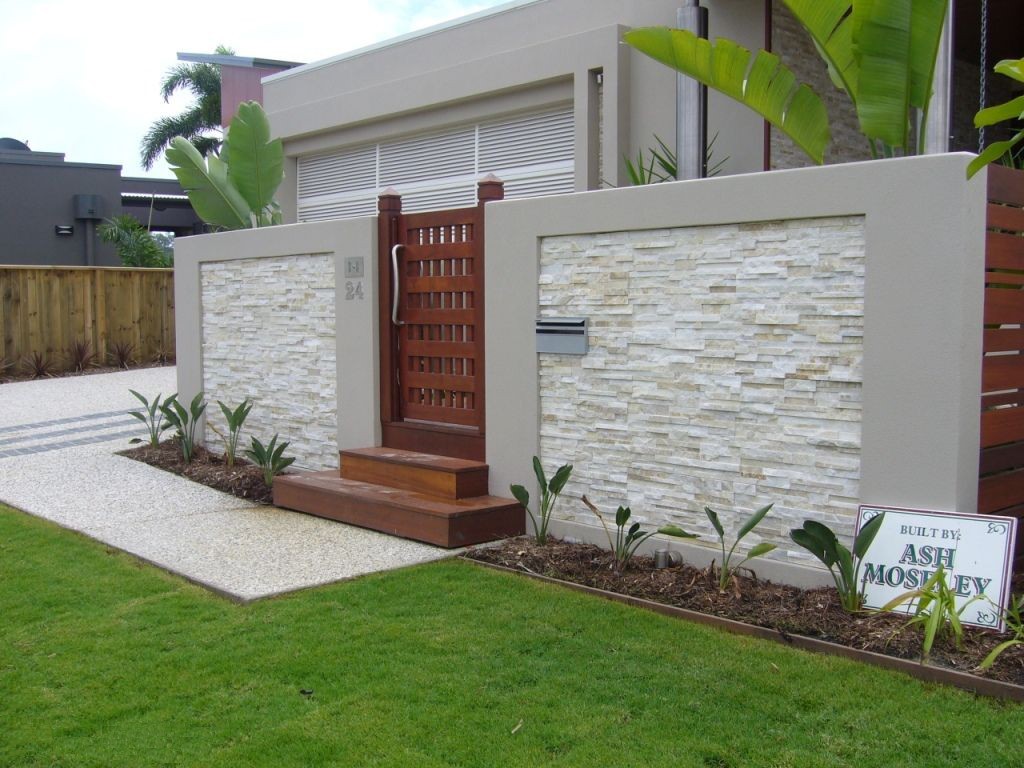 Constructing a boundary wall to separate your house from other properties puts you in charge of the responsibilities and duties that come with establishing this demarcation.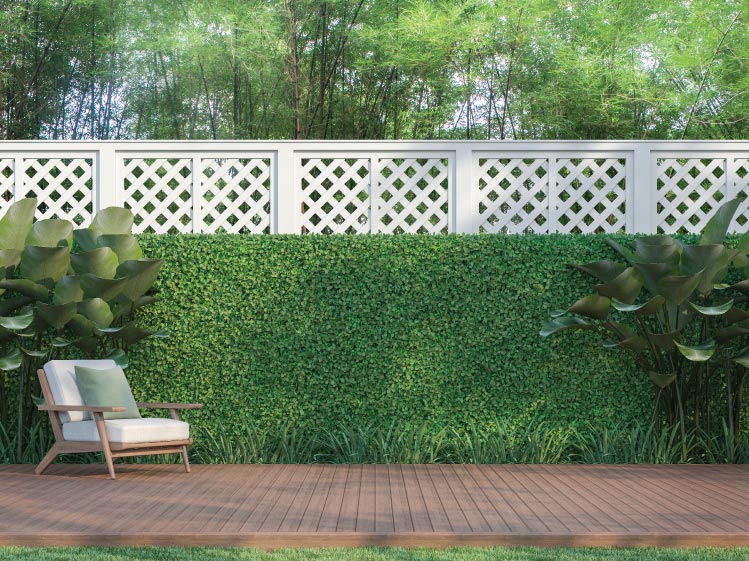 It leads to lesser conflicts between you and your neighbours by giving you ample space to design the exterior of your house.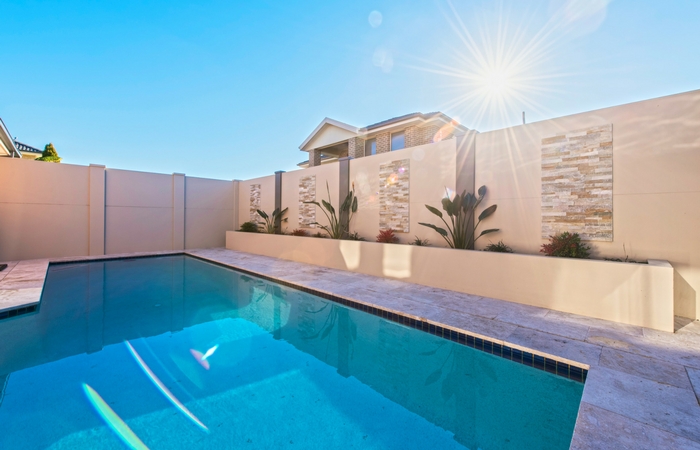 Boundary walls also set up a standard for the neighbourhood's appearance as a public amenity.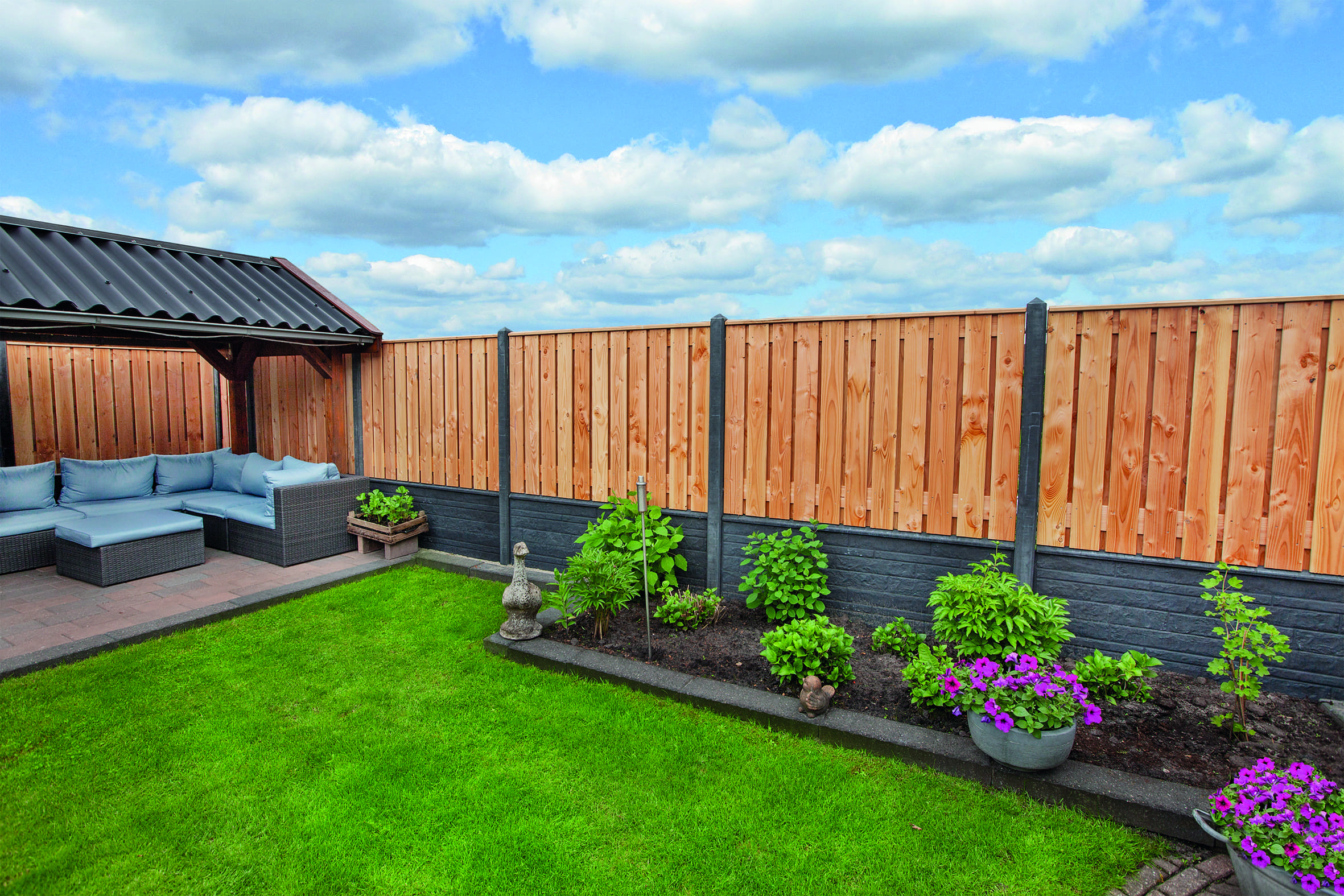 An attractive outer boundary wall design for homes will increase the chances of attracting affluent people and businesses and driving up the rates of your property.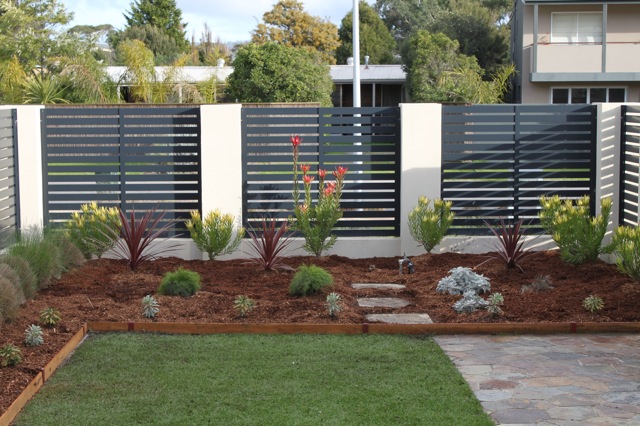 .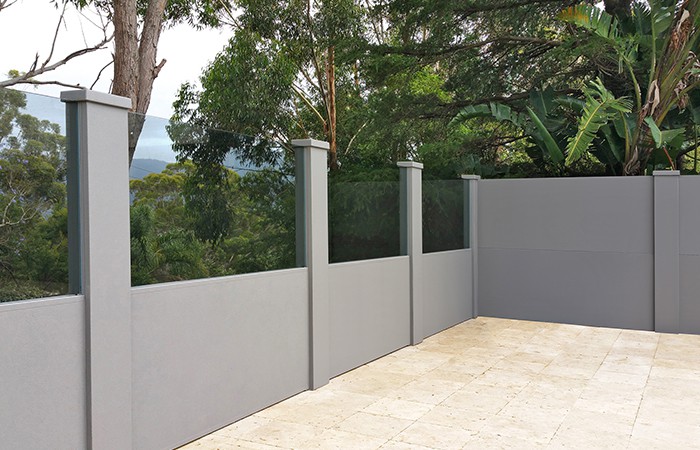 .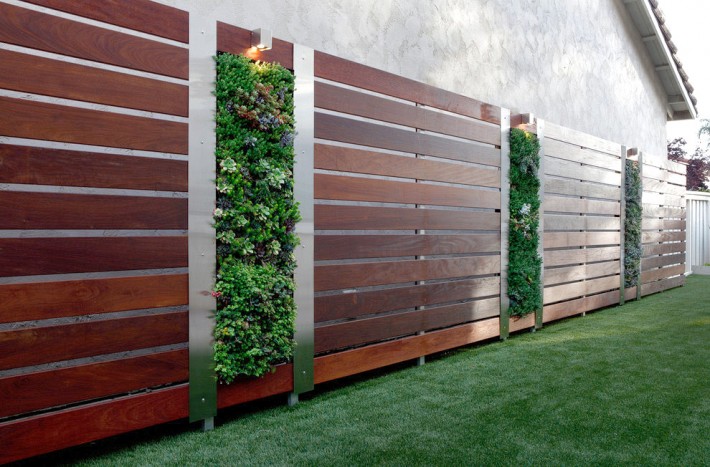 .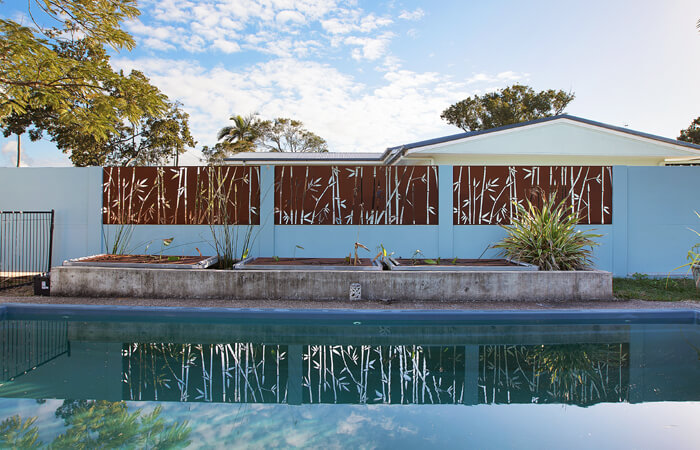 .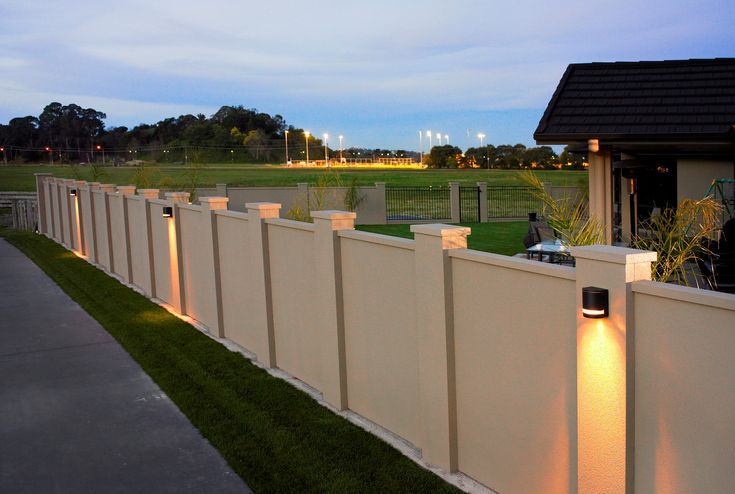 .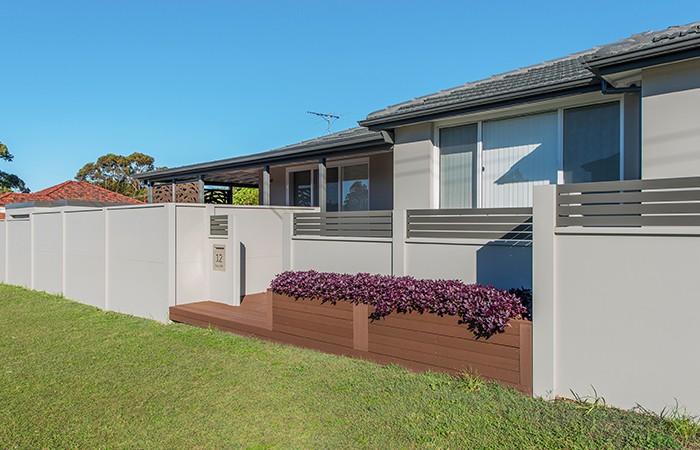 .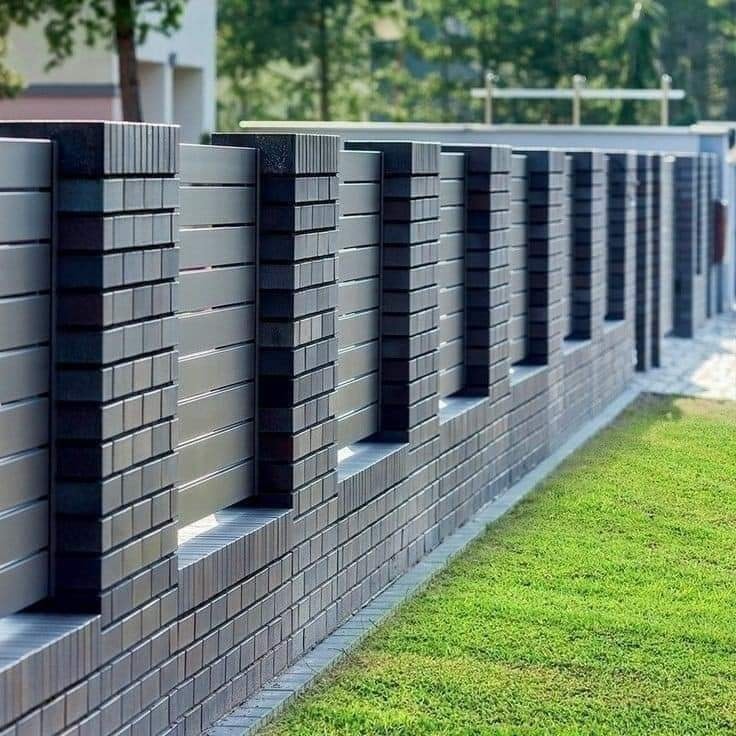 .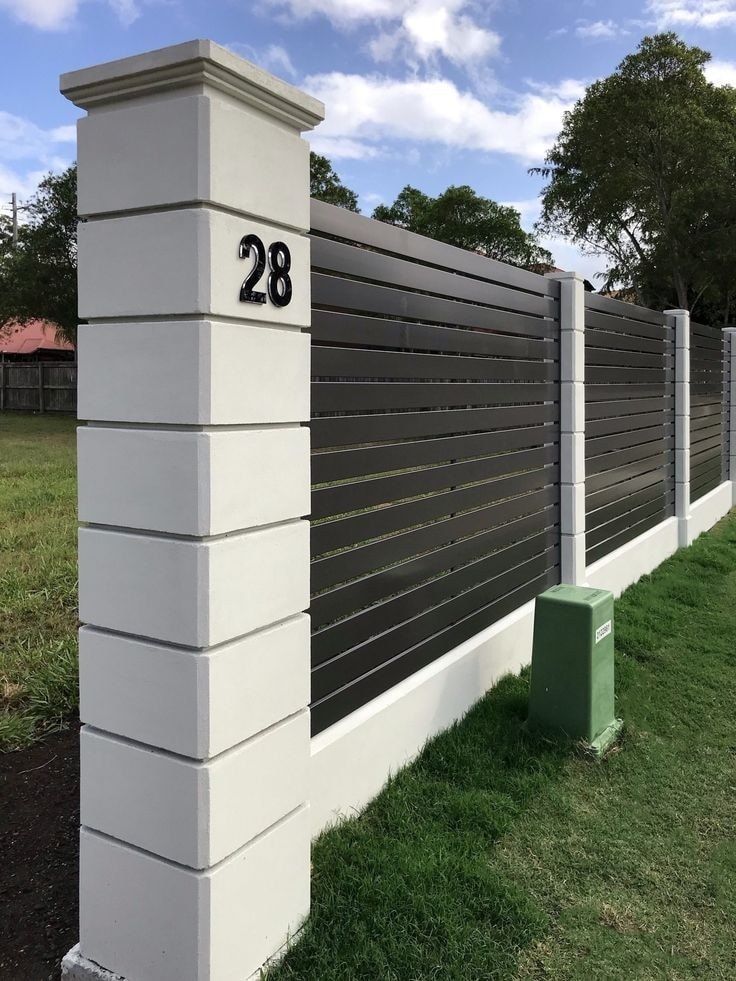 .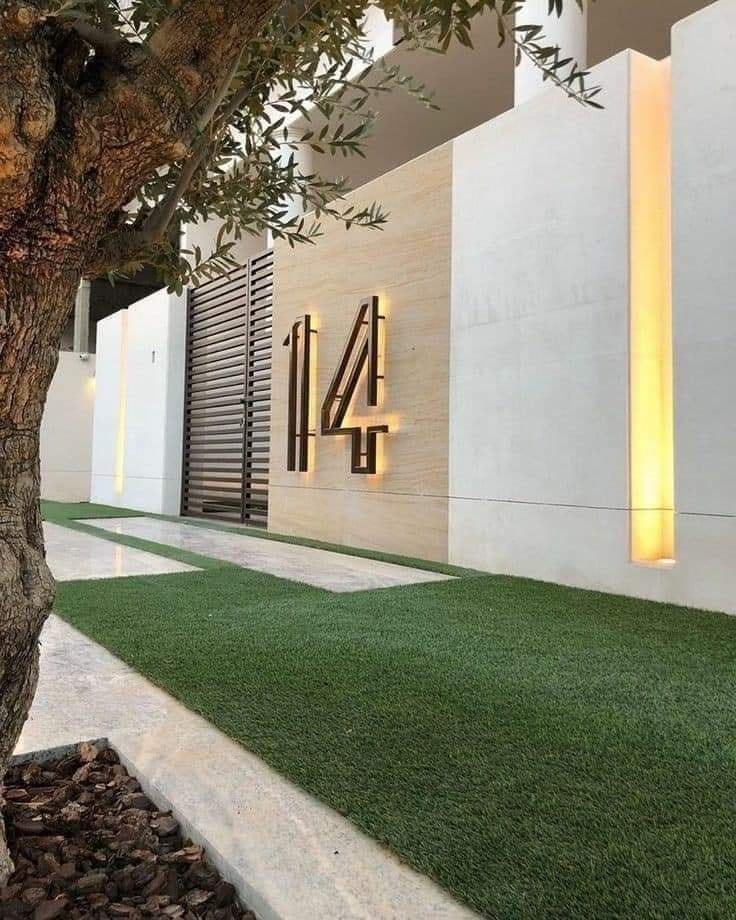 .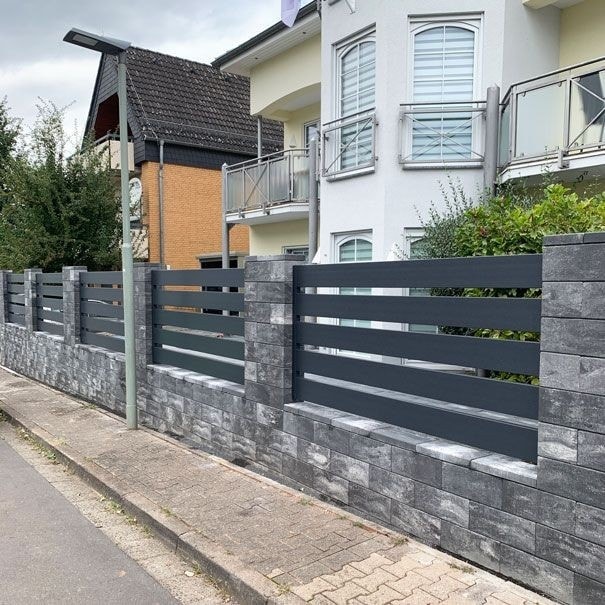 .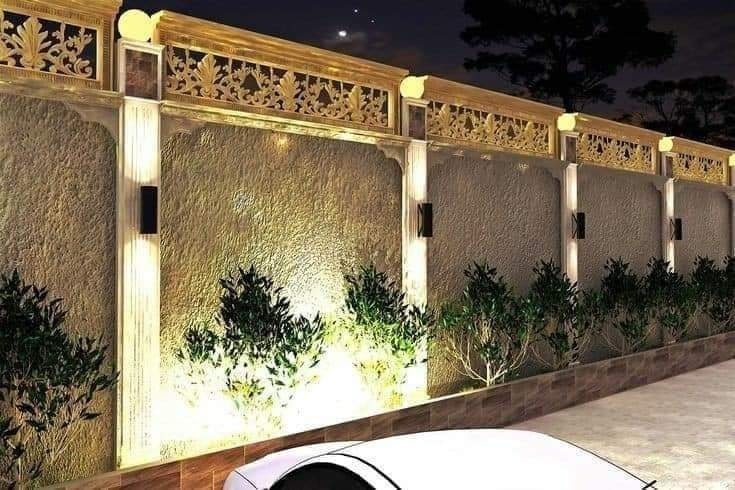 .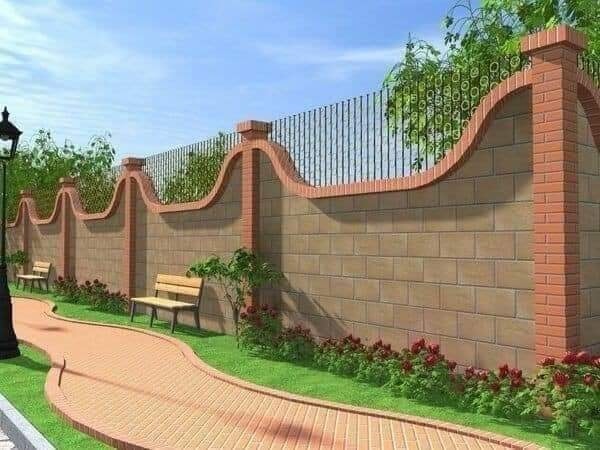 .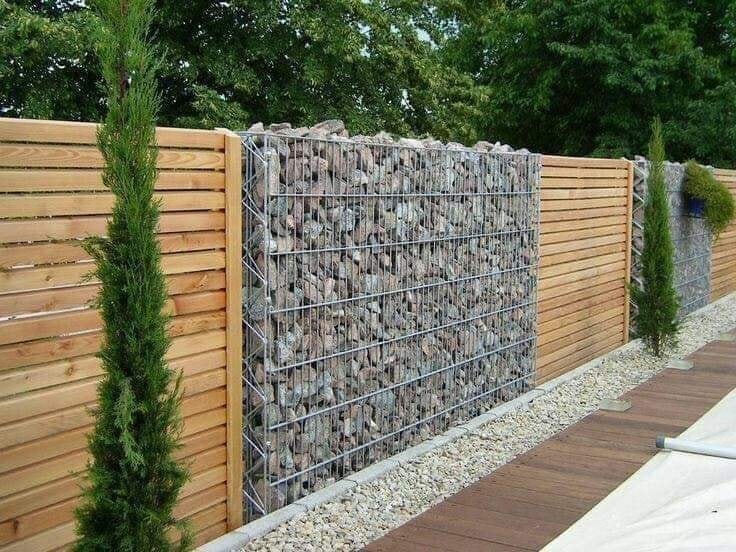 .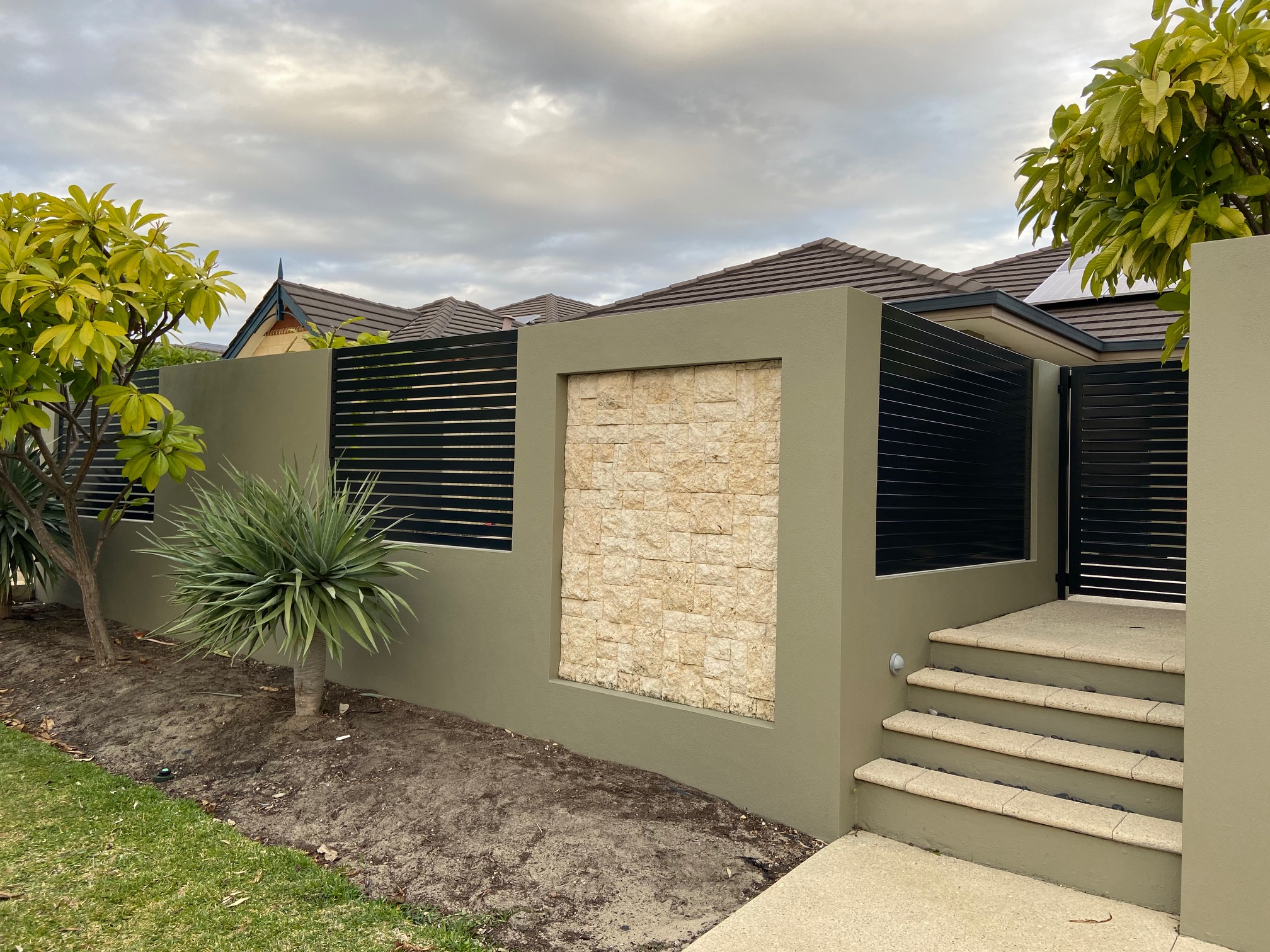 .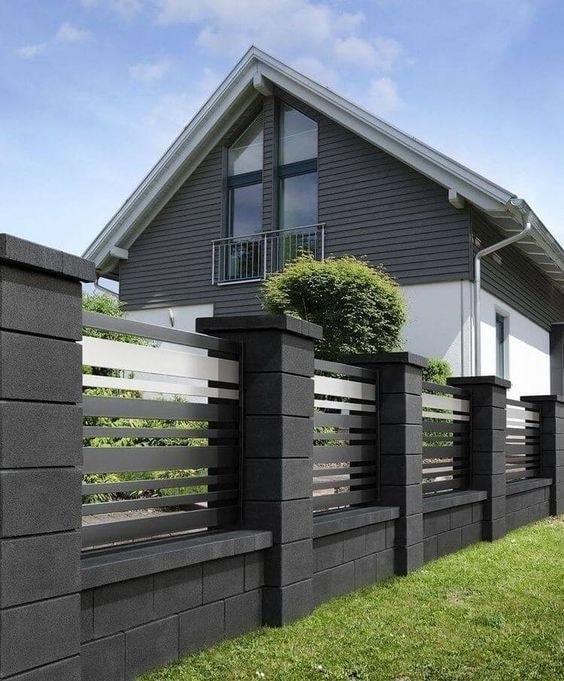 .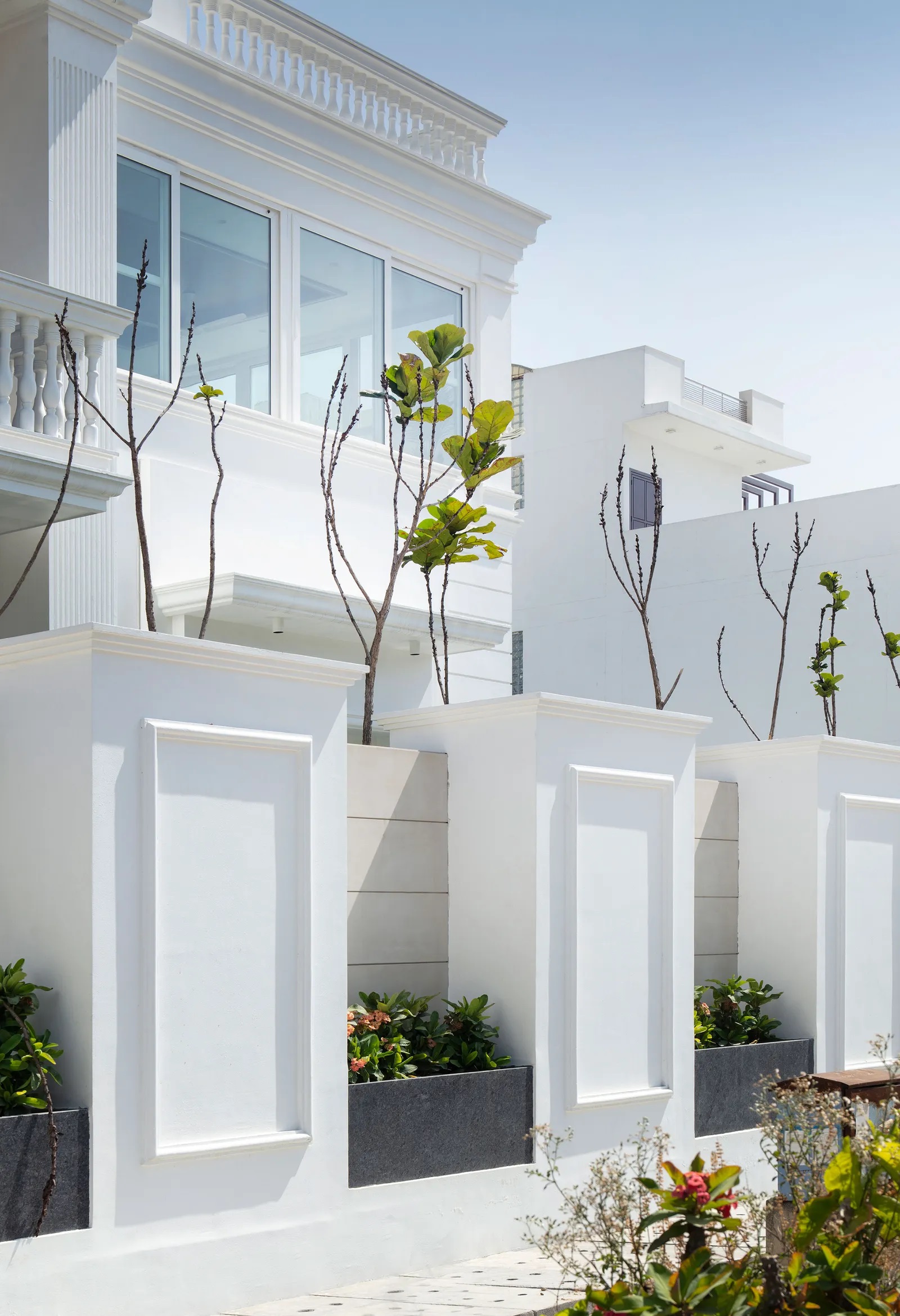 .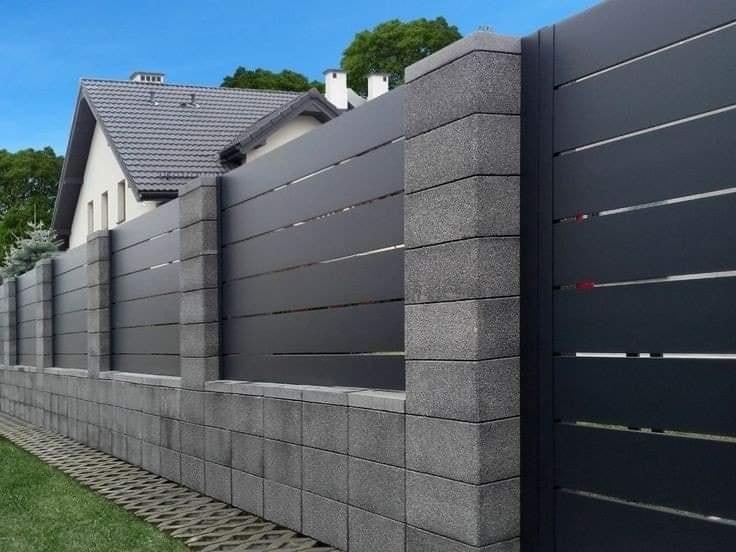 .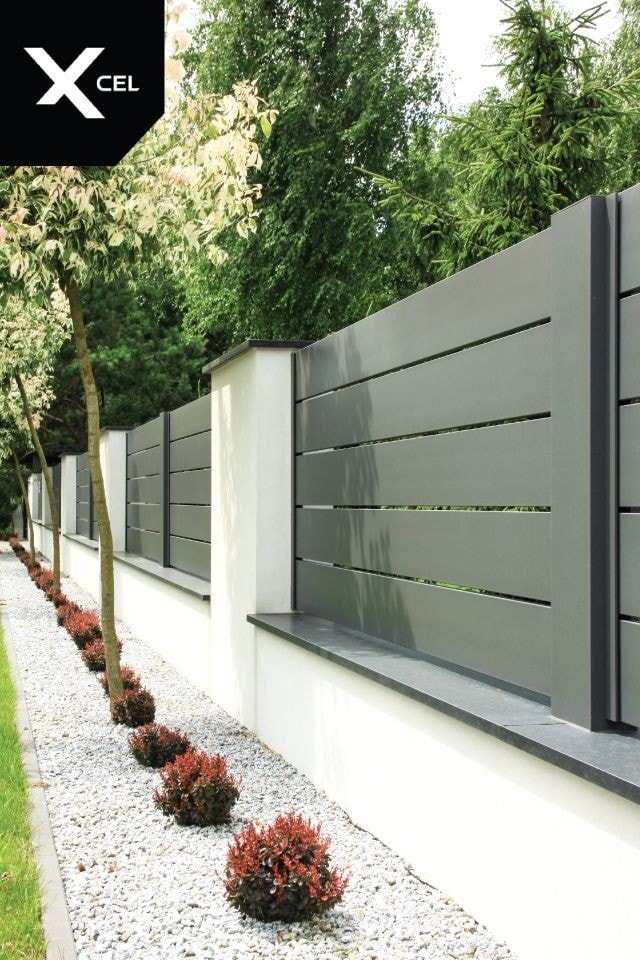 .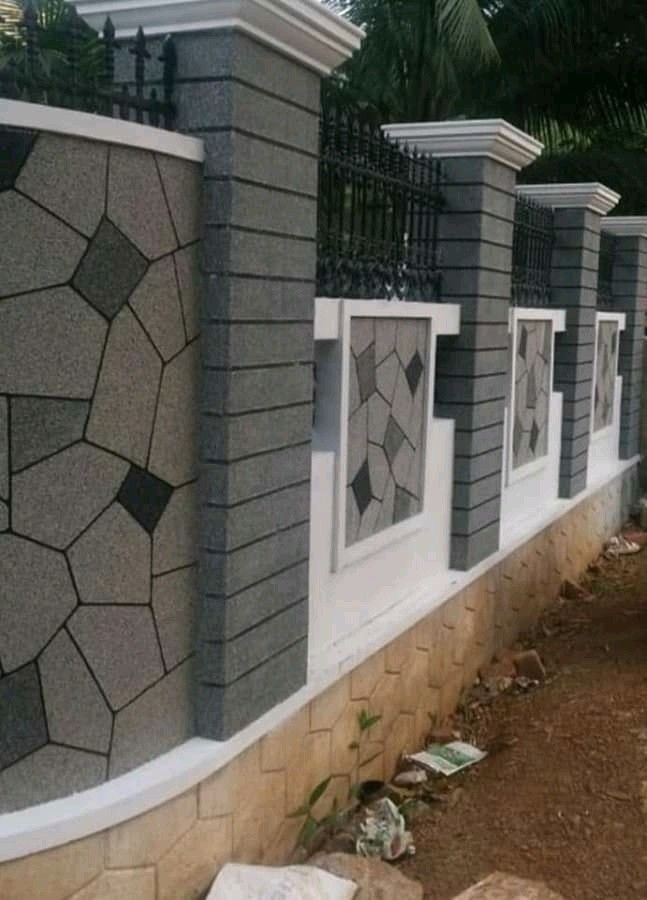 .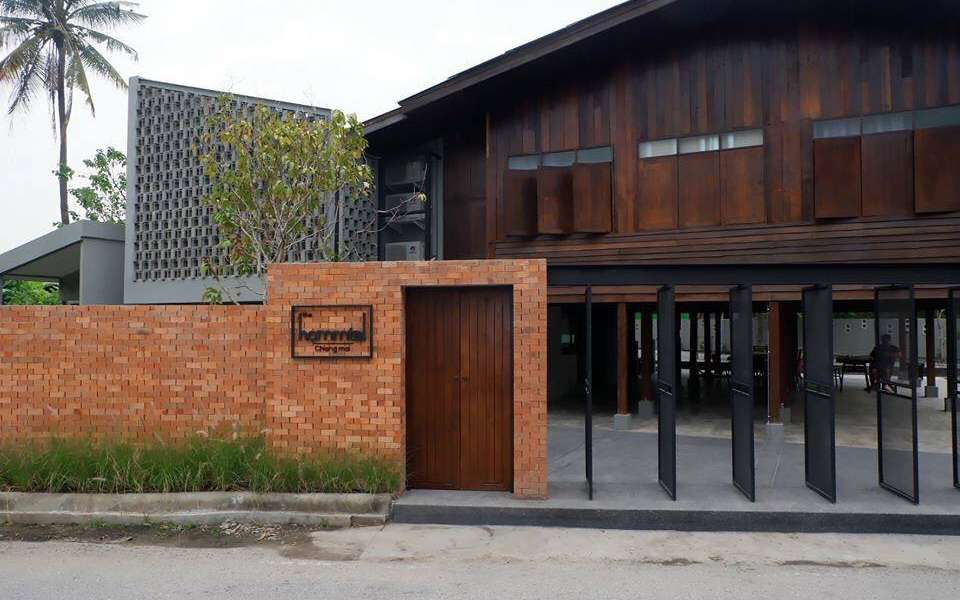 .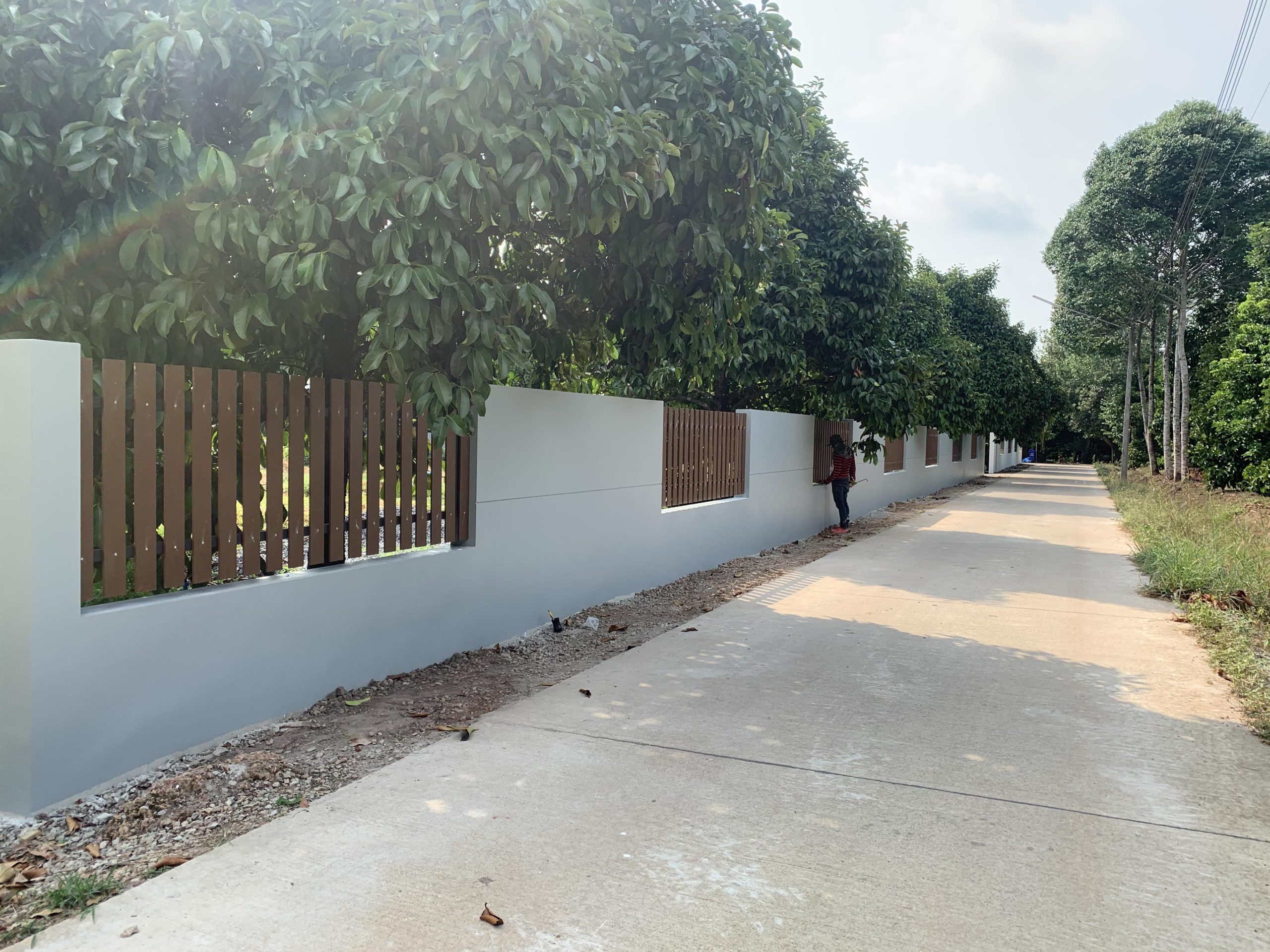 .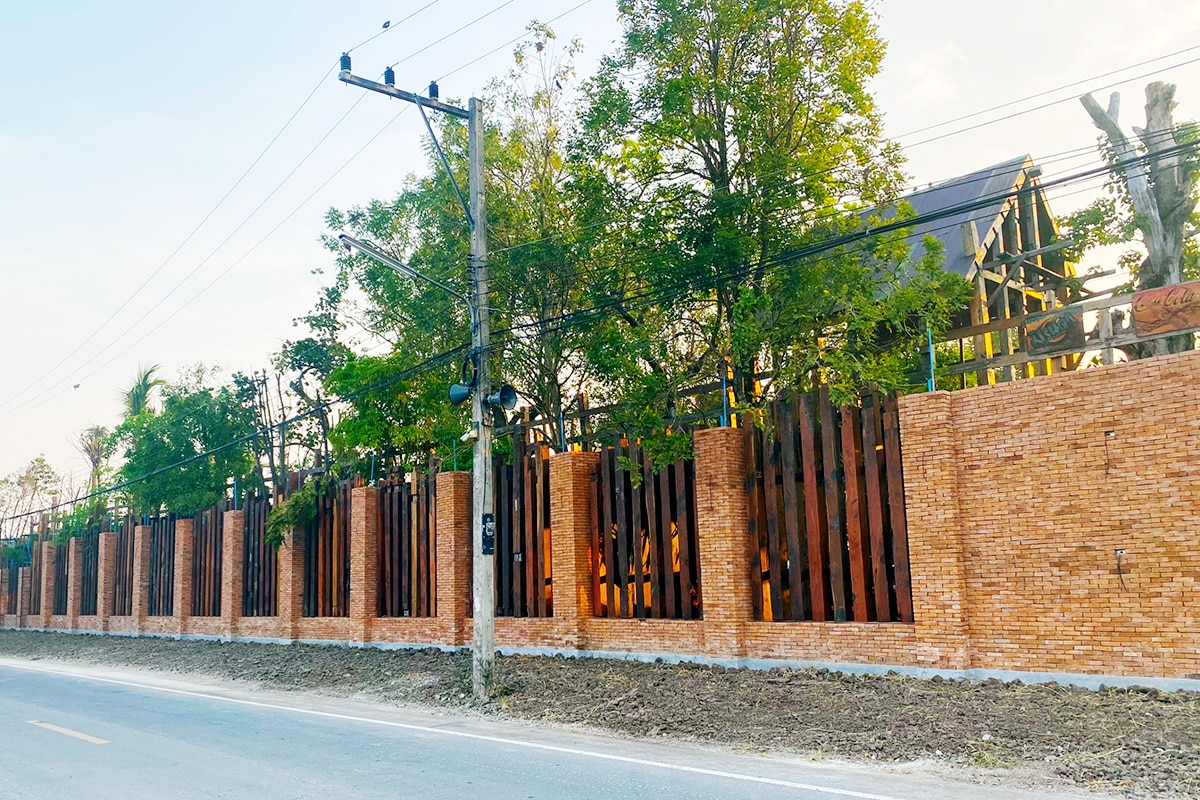 .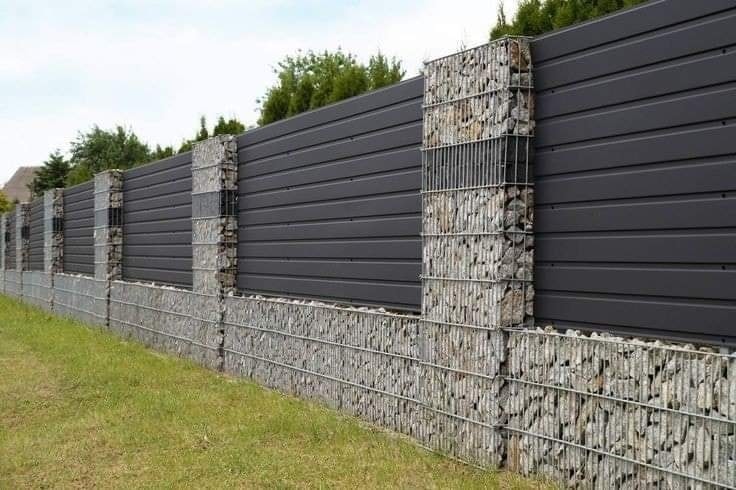 .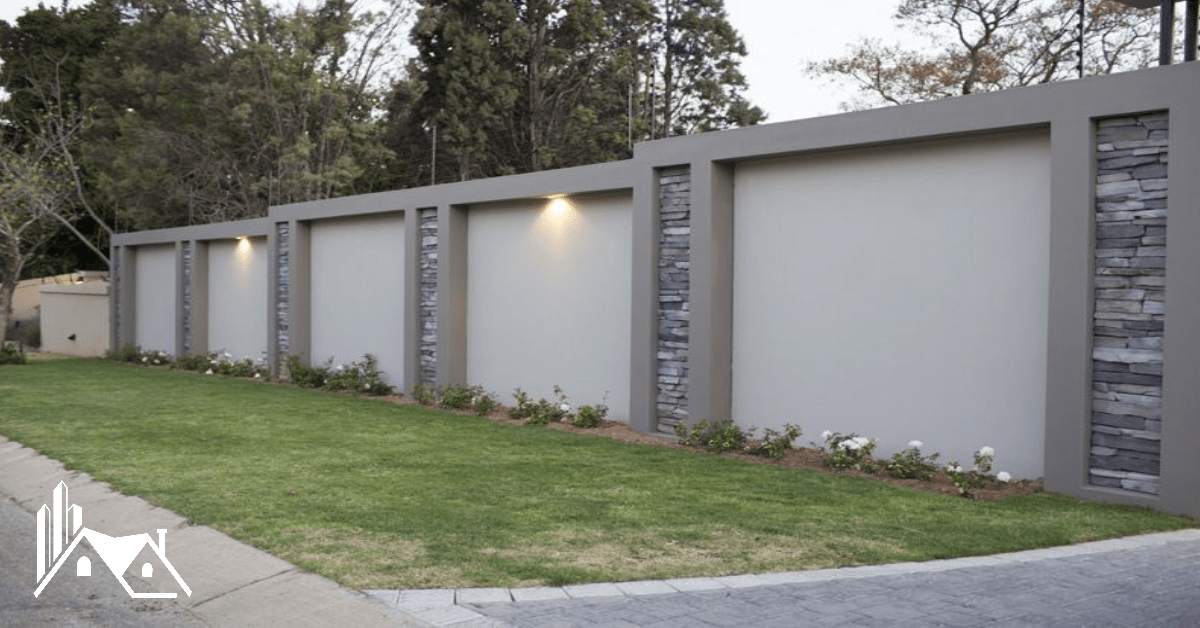 .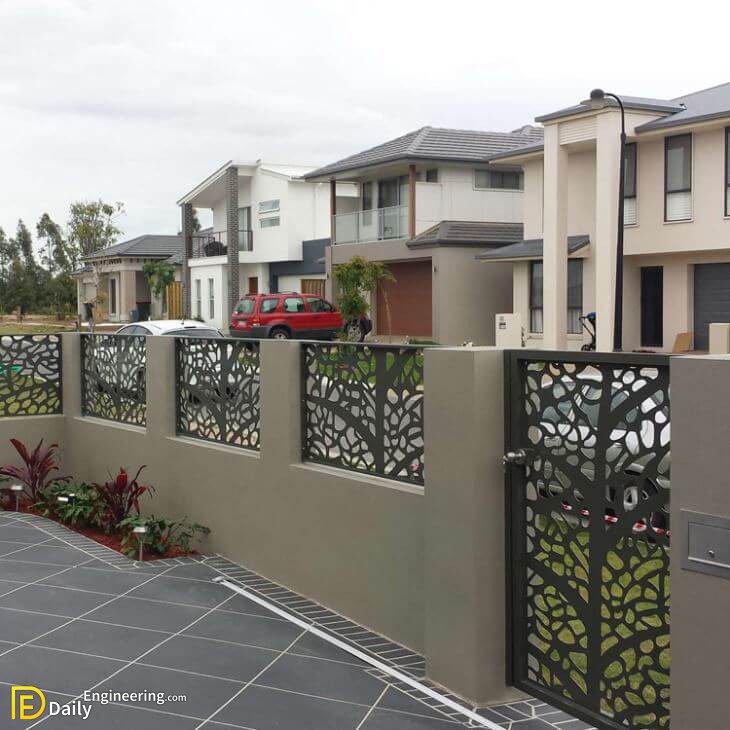 .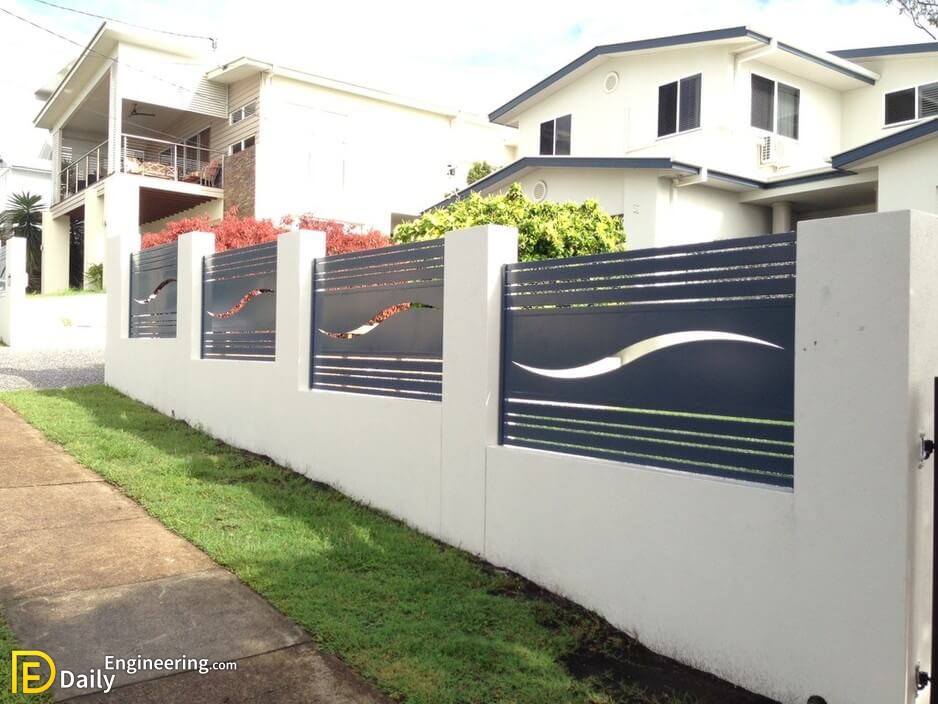 .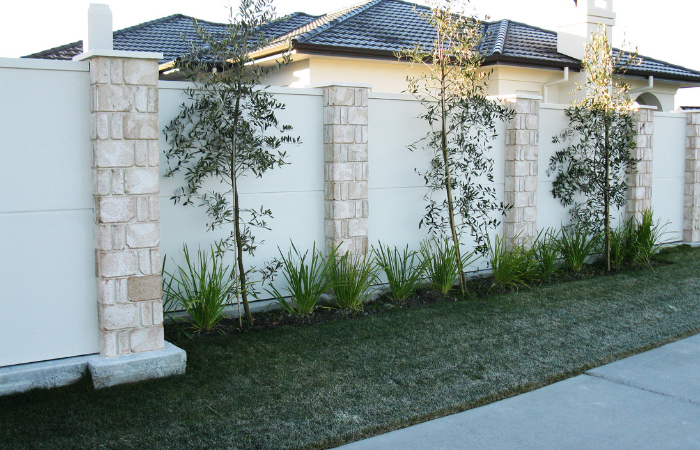 .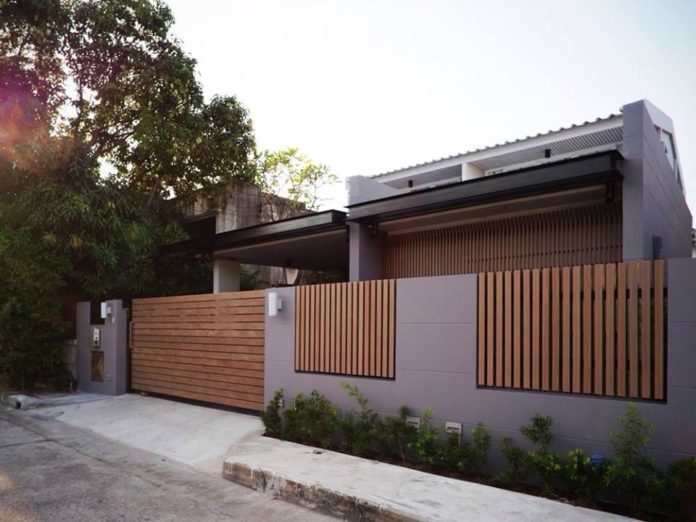 .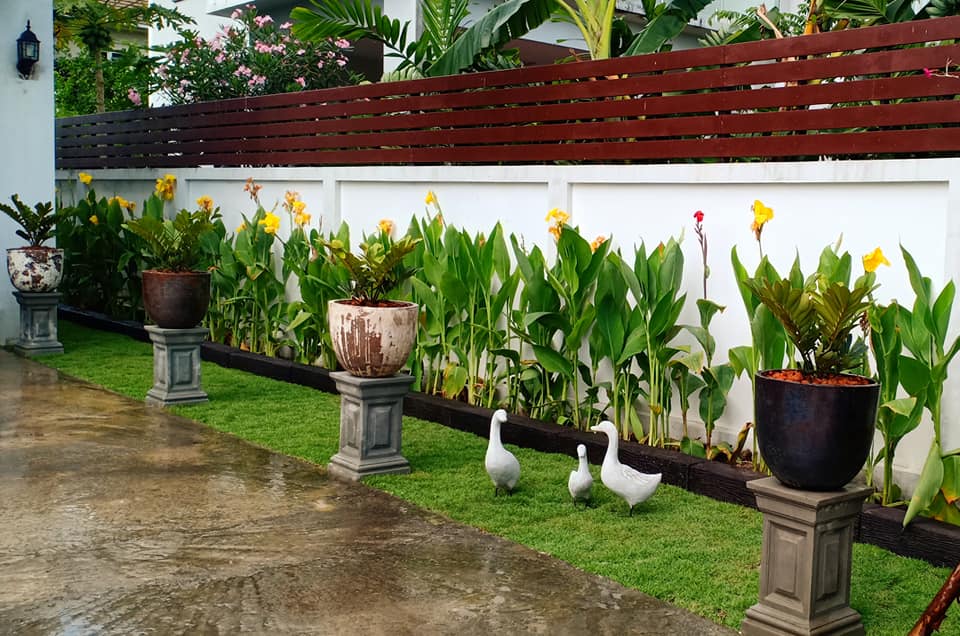 .
Credit: Pinterest